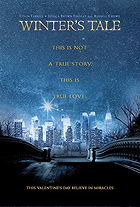 Posted : 6 years, 10 months ago on 9 August 2015 03:19 (A review of
Winter's Tale
)
Not really into romance but this one is really good. the mix of fantasy and real life was perfect. russell crowe did a good job at being evil. one of those movies couldn't pull myself away from.

0 comments,
Reply to this entry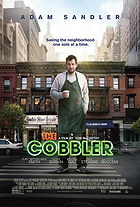 Posted : 6 years, 10 months ago on 9 August 2015 03:06 (A review of
The Cobbler
)
This movie was good once got past the first half hour. almost shut it off i told myself give it ten more min. really good story line and end.

0 comments,
Reply to this entry